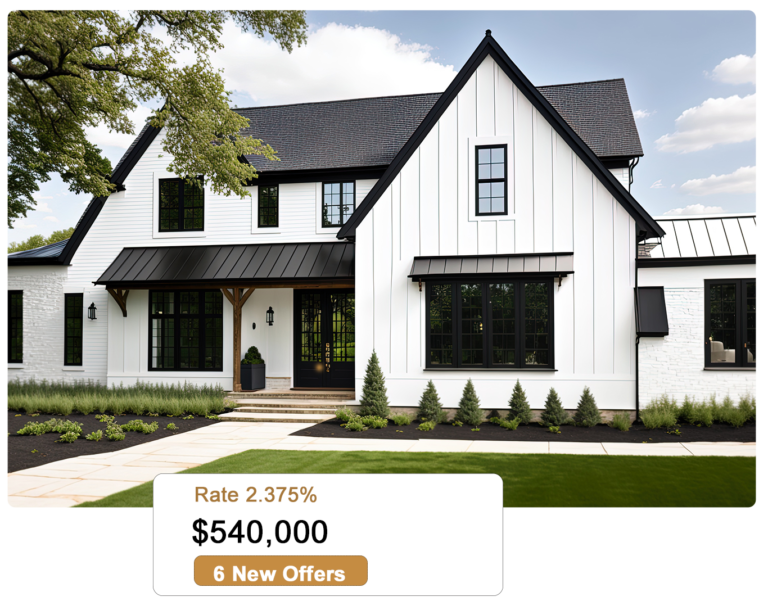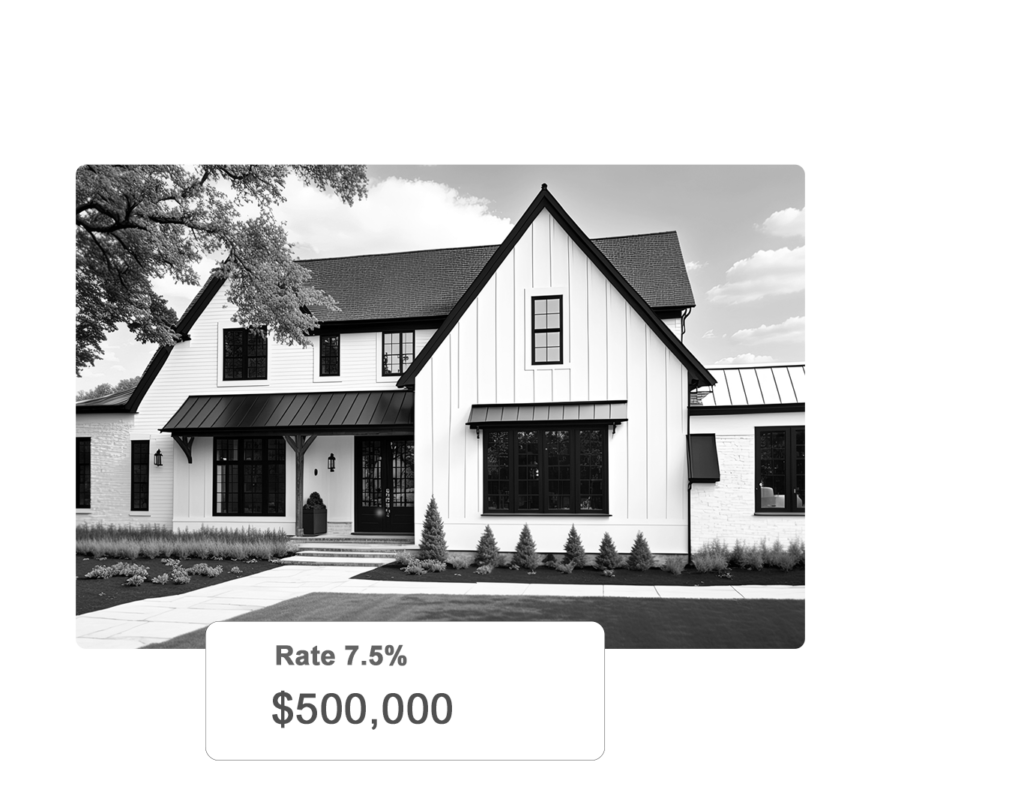 include your low-rate mortgage in your home sale.
What Are The Benefits Of Selling With Us?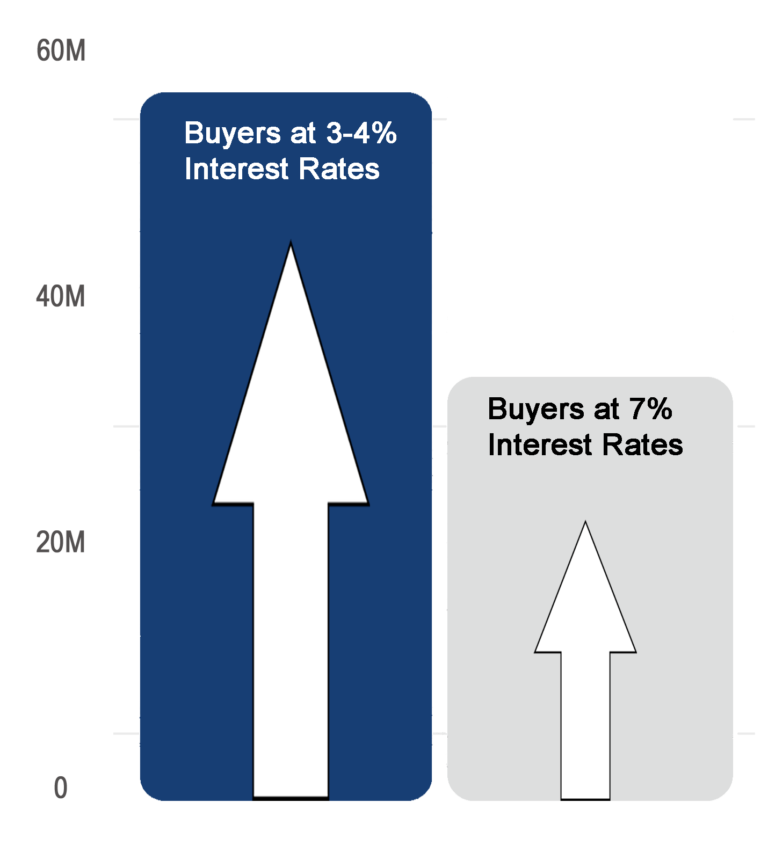 Given a home valued at approximately $400,000 and a total of 120 million households
Attract more buyers by including your low mortgage rate in your sales, you will appeal to more buyers.
Increase Your Profit
With more potential buyers able to afford your home, you can expect to receive a greater number of offers, leading to a higher profit.
An Easier Process
CBV will work with you every step of the way with the servicer. When you assume a mortgage, there's no required appraisal.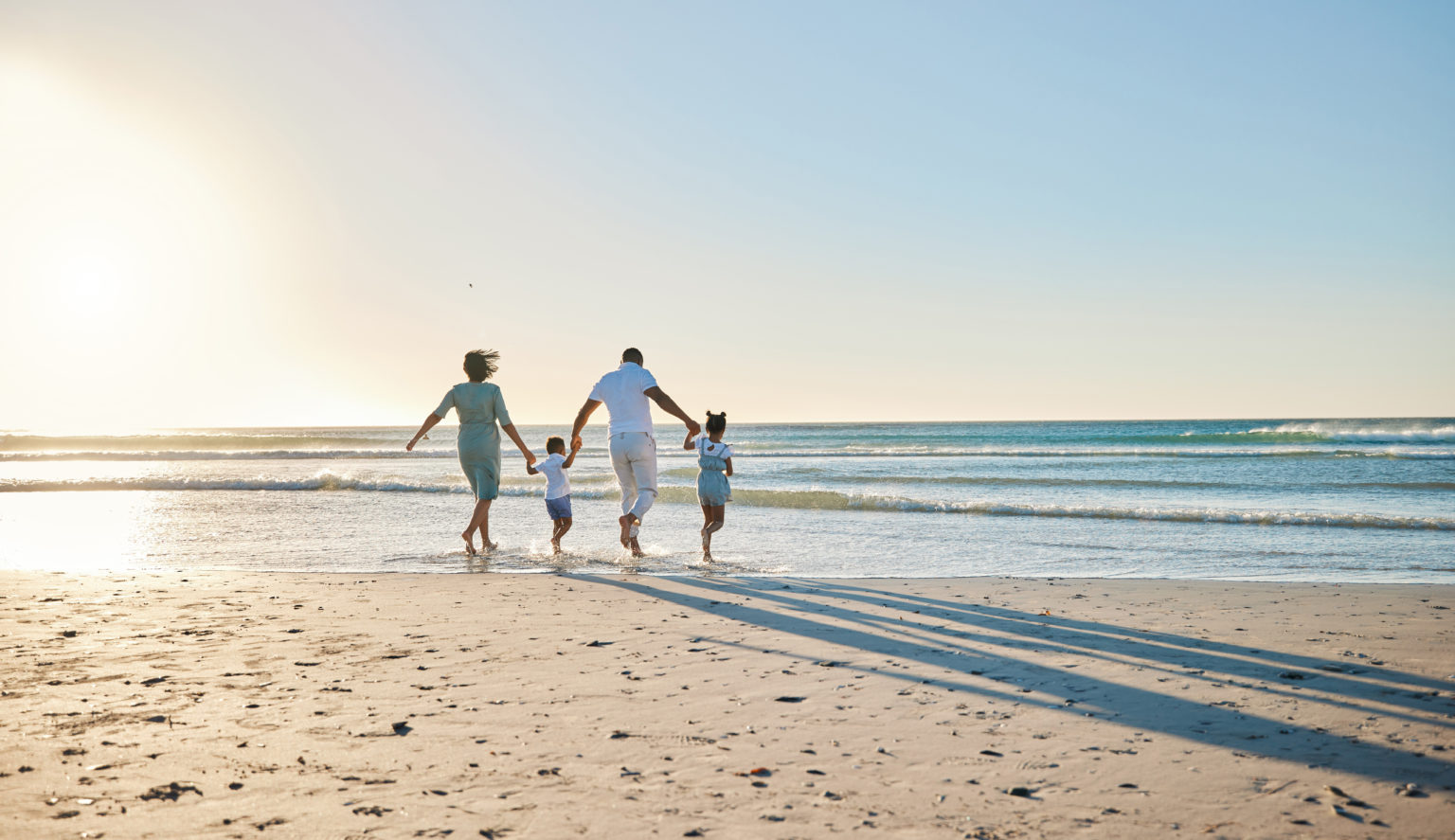 What is an assumable mortgage?
An assumable mortgage is a home loan that allows homebuyers to take over the seller's existing mortgage. This allows the seller to attract many more buyers to their home sale.
What experts are saying about assuming a low-rate mortgage?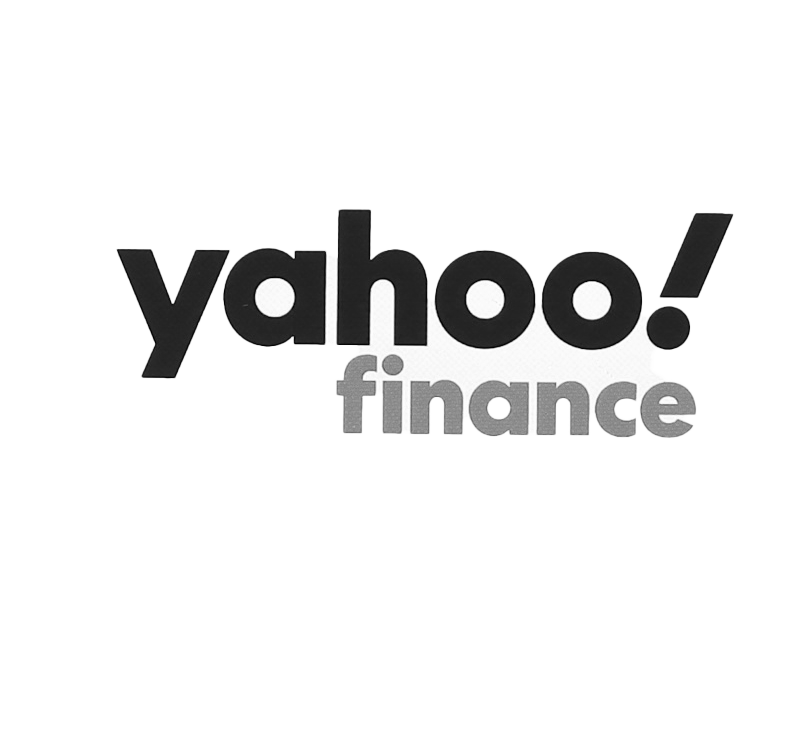 "We're seeing more interest in VA loan assumability as interest rates continue to climb,"...Years of historically low rates curbed demand for this under-the-radar benefit of VA loans."

Read more →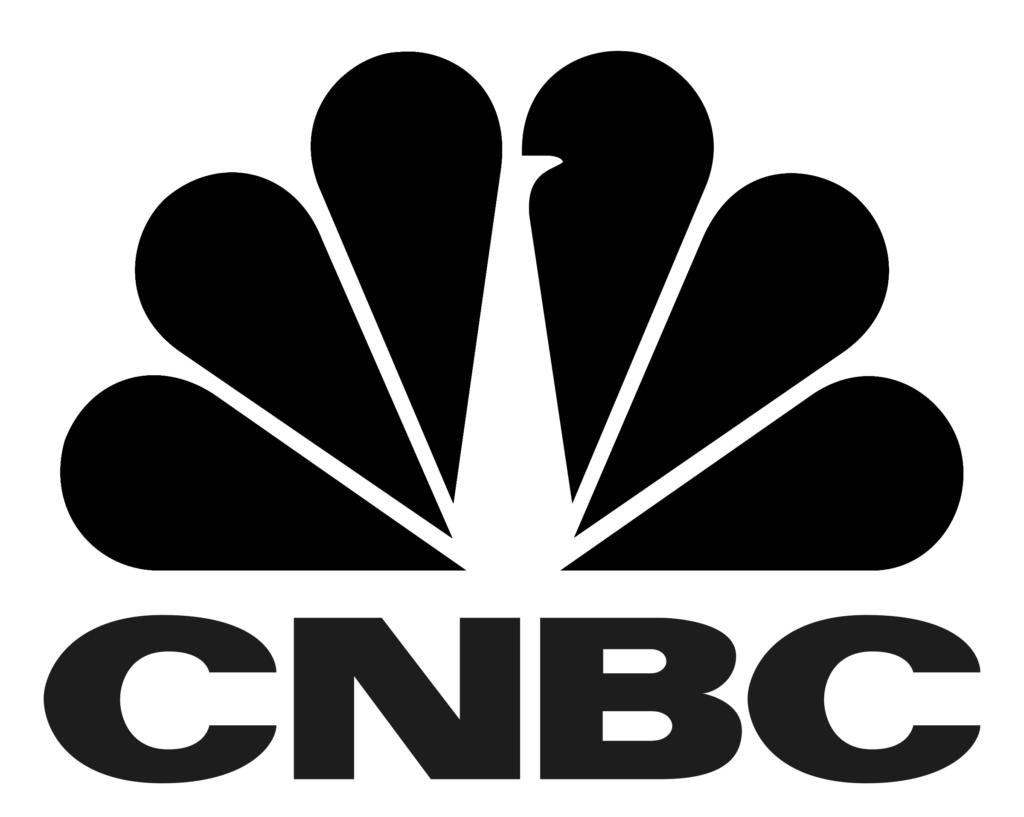 When rates are increasing, assuming an older mortgage loan can be a great way to secure a mortgage rate that's far below what you could qualify for if you applied for a new home loan.


Read more →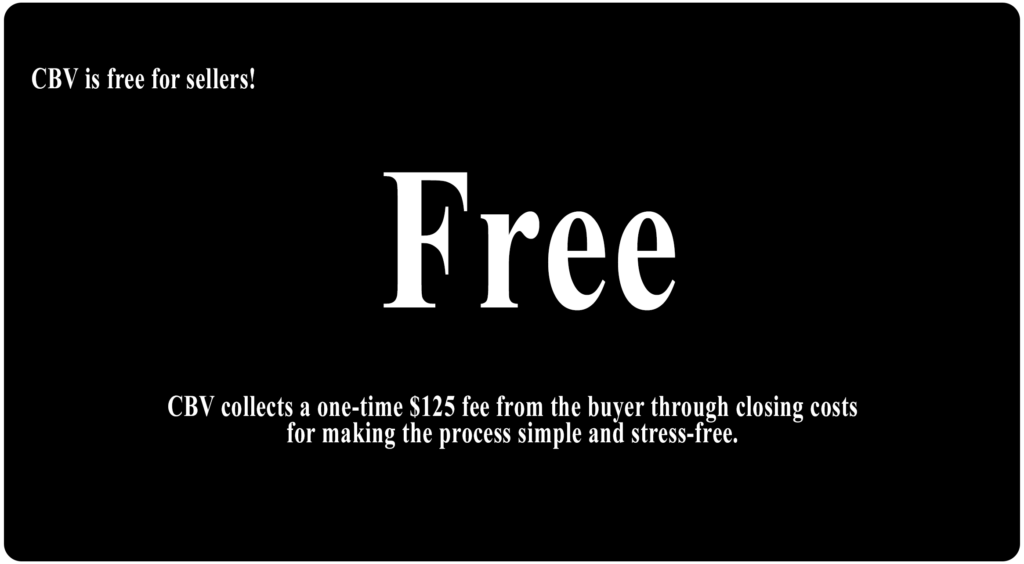 Frequently asked questions:
There is not a set cost, however, your present mortgage lender may charge a fee, that the lender sets. The Assumption Fee is typically paid by the purchaser.  Other standard seller closing costs are incurred, as with any sale.
More answers are just a CLICK away.
One of the many enhancements to the VA Mortgage Loan program is the ability of a Veteran to obtain another zero downpayment mortgage loan. However, if the price of the property being purchased exceeds the amount of the VA guarantee the purchaser will have to make a downpayment of a portion of the overage.  Only the VA can determine how much eligibility a Veteran has available for an additional mortgage loan.  There is no cost or obligation to have one of our dedicated VA Loan Specialists assist you in determining this. Since the answer is probably part of your decision about allowing a purchaser to assume your present VA loan it is wise to determine your remaining eligibility prior to placing your house on the market.
There is no cost to the Veteran to have a Coldwell Banker Vanguard Realty VA Loan Specialist answer your questions and assist you. There is a small charge to a purchaser for our service and the purchaser will probably incur a cost from you lender for effecting the transfer.  Please feel free to contact us in the manner that is easiest for you.
As with any decision related to selling your home, it's essential to consider your specific circumstances. To get a more accurate assessment of how much more you can make on the sale of your home with an assumable VA loan, consider consulting a local real estate company like Coldwell Banker Vanguard Realty, who can provide insights into your specific market and conduct a comparative market analysis for your property. Take the time to evaluate the local market, potential buyer preferences, and your financial goals to determine if selling with an assumable VA loan is the right choice for you.
Incorporate your low-rate mortage in your sale, hassle-free.