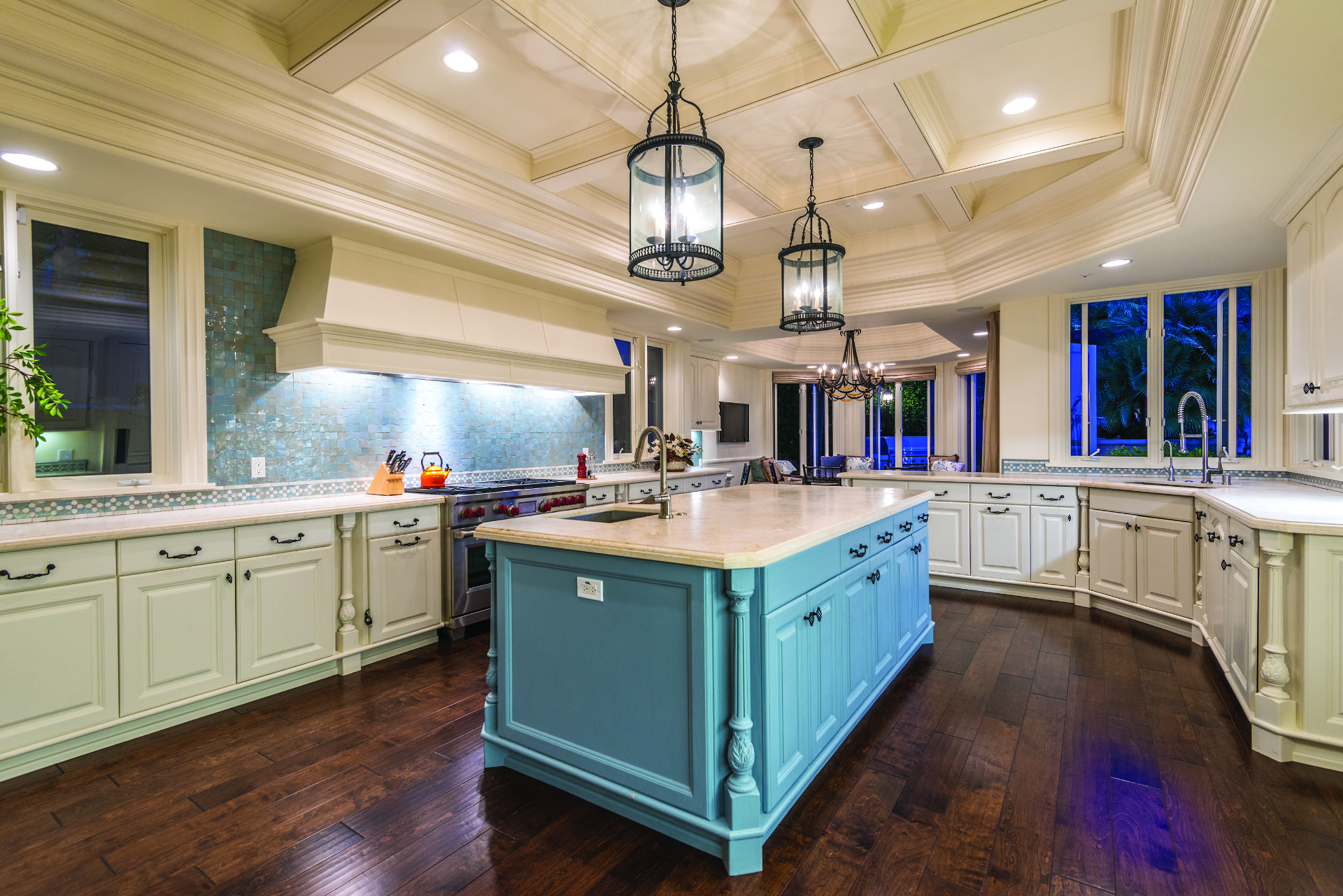 OUTPERFORMING THE MARKET
---
Vanguard agents routinely outperform the area market at large in key metrics such as closed sales units, closed versus new listings and overall per agent production.

When you're ready to go to market, go with a top performer.
SELLING THEVANGUARD WAY
---
Vanguard agents get the tools, training and resources necessary to stay ahead of the curve, and ahead of the market. And that's good news for sellers.
Velocity, The Success Program for Agents, ensures every CBV agent has access to:
Insider View – a suite of marketing tools, including professional HDR photography and video walkthroughs, to ensure your home is presented in the very best light
Velocity Launch – One-of-a-kind skills development program that ensures every CBV agent is proficient with the tools necessary to effectively market and sell your home
Global Luxury – Proprietary marketing and sales program targeting only the world's premier properties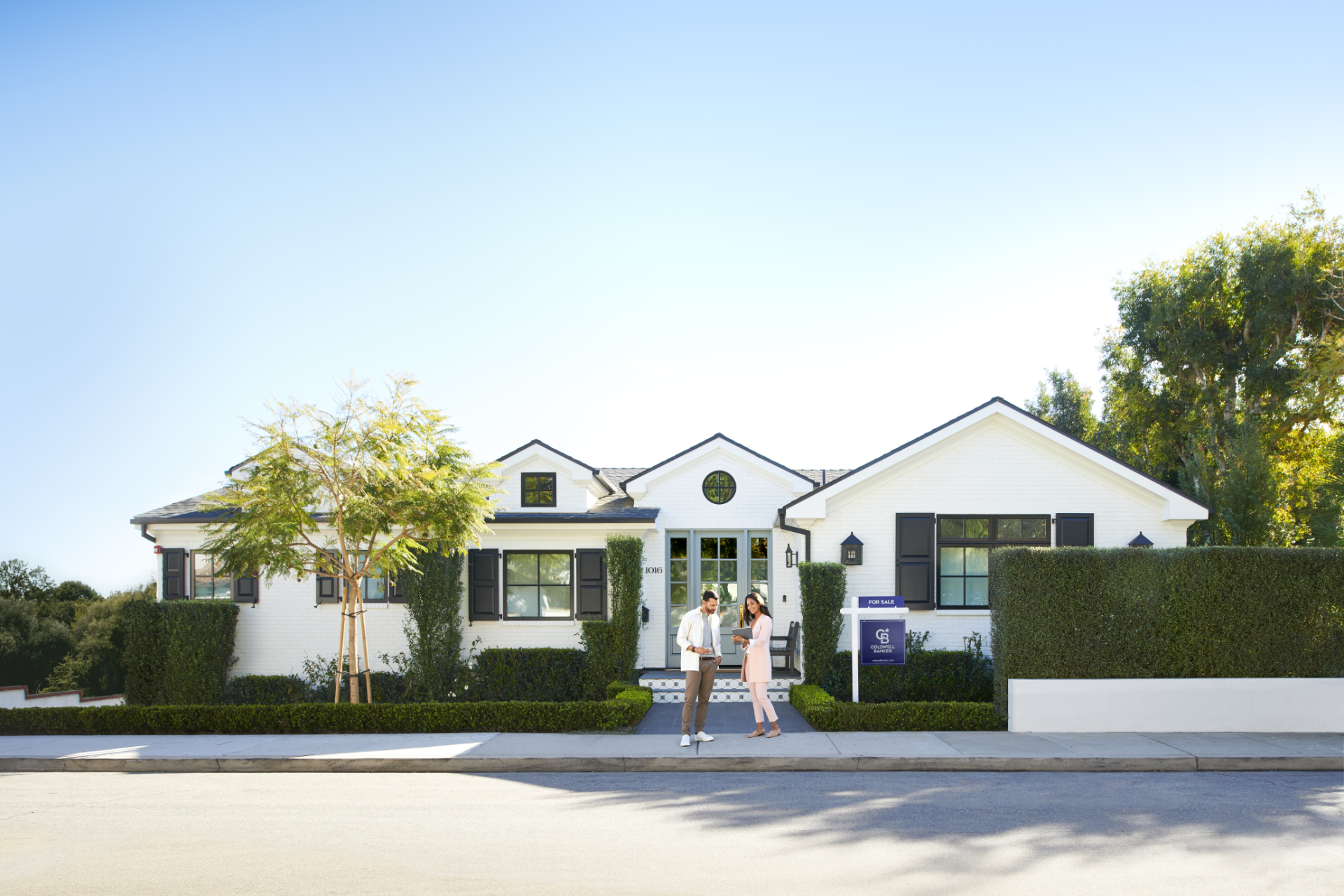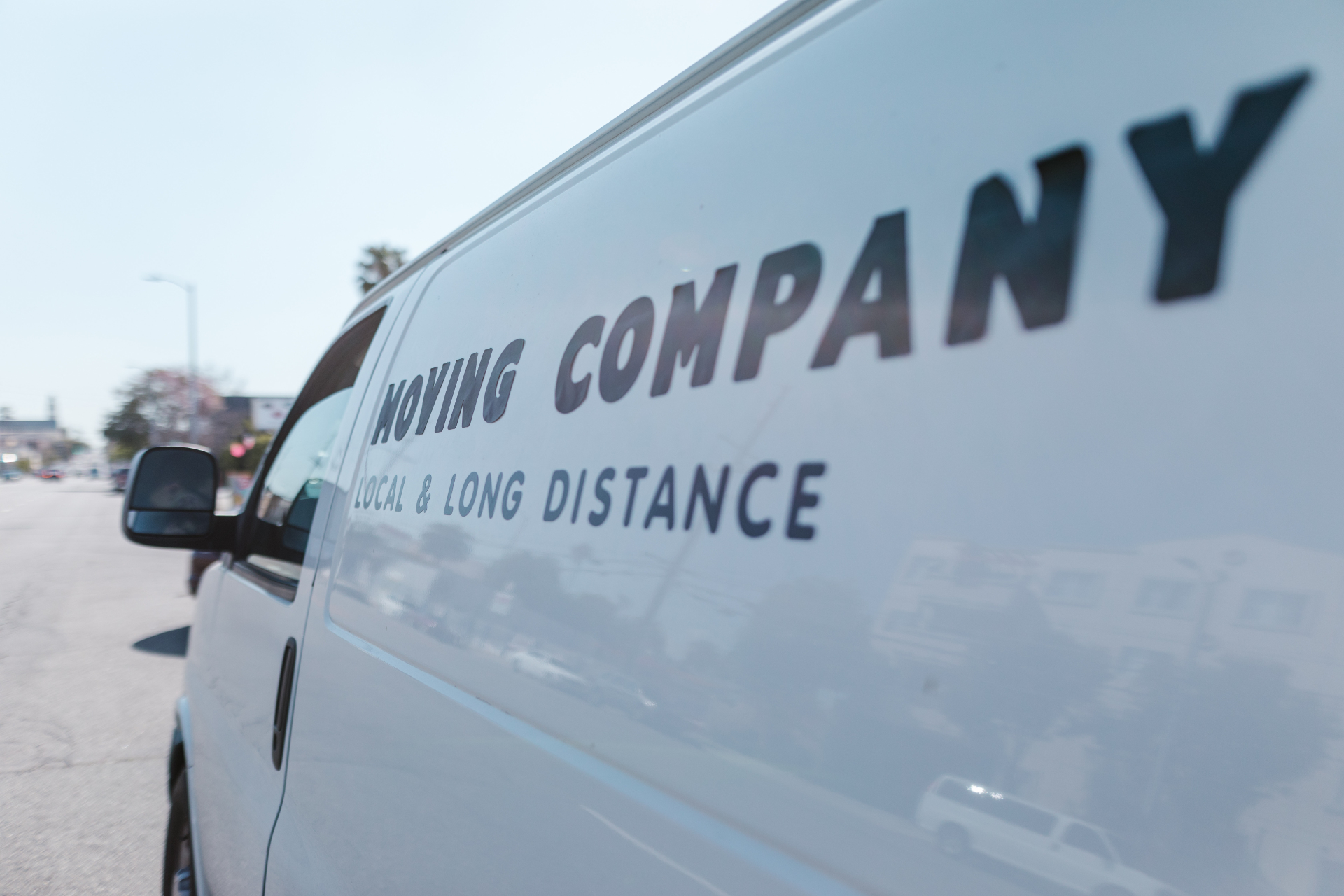 GOOD PEOPLE TO KNOW
---
A successful home sale requires more than just a great agent. That's why we've assembled a team of preferred partners who can be a big help along the way. Here are just a few: