Fix It Up With Nothing Up Front

With RealVitalize, the majority of homes have sold at or above list price*

You get a dedicated project consultant to guide your renovation journey, to stay on-time and on-budget

Our top-rated Angi service providers will ensure your projects are completed to your satisfaction

Your agent enrolls your property in RealVitalize. You get approval within 24-48 hours.

Angi Project Consultant connects you to service professionals to scope work, provide estimates, and schedule work

Work gets completed on time and on budget. Angi guarantees your satisfaction with work quality,

When your home closes, funds will be removed from settlement proceeds – no interest, markups, or fees.**
Get Started With RealVitalize
"My agent brought in an exceptionally capable contractor & other trades under her direction who quickly transformed the condo from ragged to beautiful!"
"I did not have the time or money to coordinate the repairs I knew I needed to get it sold. This program allowed me to get the most money for my house…"
"I did not have the time or money to coordinate the repairs I knew I needed to get it sold. This program allowed me to get the most money for my house…"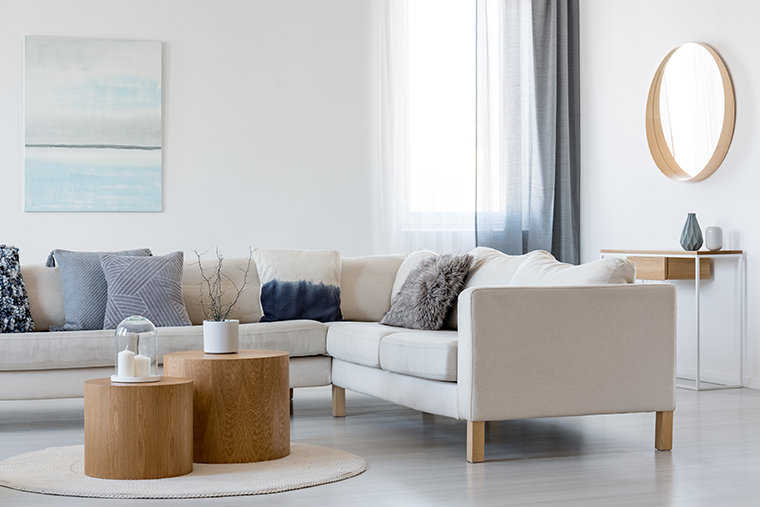 Carpentry, Landscaping, Painting, Handyman Services, Appliance Purchasing & Installation, Staging, Curb Appeal Enhancements, Carpet Cleaning, Kitchen & Bathroom Upgrades, Plumbing, Drywall & Insulation, Electrical Upgrades, Storage, Junk Hauling, …and much more!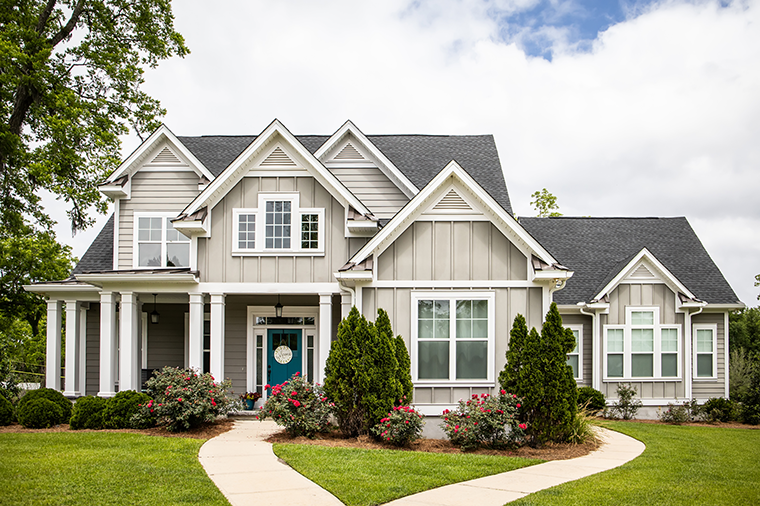 The majority of homes that use RealVitalize sell at or above the list price.*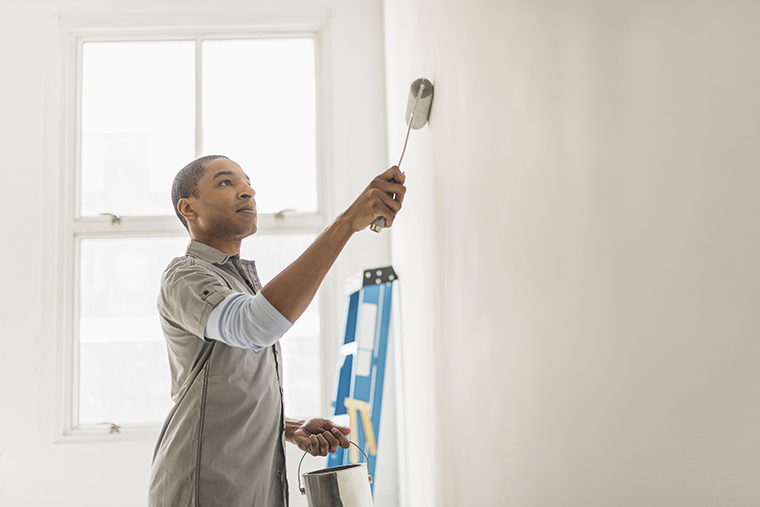 Angi's top-rated service providers are local to your area, and work across 500+ service categories, including painting, landscaping, staging and repair.
No interest, fees, or markups.
No min or max housing price to enroll.
Approval within 24-48 hours
No liens filed against property.
No minimum project cost (max project cost is set by your broker)
Dedicated consultant to guide you.
No credit checks or prequalifications.
Access to Angi's local services.
Streamlined process. 

Frequently Asked Questions
Angi offers the nation's largest network of pre-screened, homeowner-rated home service professionals. They'll connect you with top-rated local pros to ensure you're getting the best service provider to get the job done right.
The RealVitalize program is offered throughout the United States, except for Delaware, Louisiana, North Dakota, Rhode Island and South Dakota. Realogy Holdings Group and Angi will continue to explore opportunities for expansion.
* Based on program data from June 1, 2020, to May 31, 2021. Not a controlled study: results not guaranteed.
** If the listing doesn't sell within 12 months from the first project completion, the seller must pay back the full amount of covered services.
Execution of a program agreement is required. RealVitalize is not available in all states and is available only at participating offices. Void where prohibited by law. Additional terms and conditions apply. Results are not guaranteed. Not intended as a solicitation if your property is already listed by another broker. Affiliated real estate agents are independent contractor sales associates, not employees. The Realvitalize logo and service mark are owned by Realogy Group LLC. Realogy and its affiliated companies fully support the principles of the Fair Housing Act and the Equal Opportunity Act. All property enhancement services are provided by the applicable service providers affiliated with Angi. Neither Realogy nor any of its respective franchisees or affiliated companies is providing any property enhancement product or service in connection with the RealVitalize program.