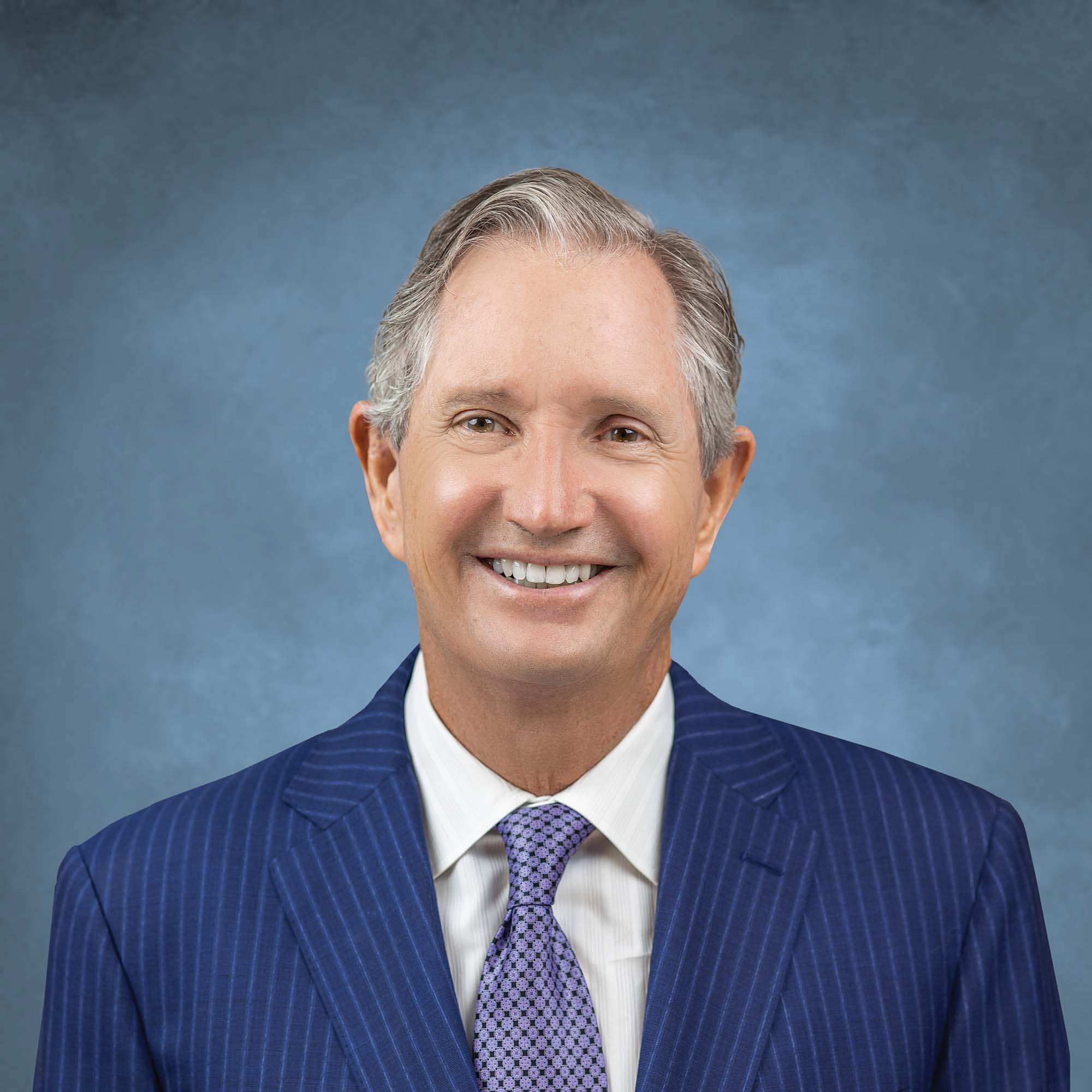 Pete Dalton
Broker / Owner
---
Peter O. Dalton is the broker/owner of Coldwell Banker Vanguard Realty, headquartered in Orange Park, Florida. Dalton entered the real estate industry as a salesman in 1973, closing 106 transactions in his first year. A rising star, he soon entered management and just four years later, he and two partners started Vanguard Realty Inc. as a one-office real estate brokerage in Orange Park, and in 1980, he became and remains the sole stockholder. Vanguard Realty Inc. grew from an independent one-office real estate brokerage into what is now the area's leading national brand, Coldwell Banker Vanguard Realty, featuring ten offices and two service centers. Coldwell Banker Vanguard Realty is the largest Coldwell Banker franchise and the largest national brand in the northeast Florida market, as measured by RIS Media, and has a prominent presence in Central Florida. The company is comprised of 300+ agents and staff, including an in-house marketing team and full-time continuing education center and staff. The company prides itself on the production of its agents with average productivity of approximately $4,000,000 per agent in a market where the average sales price is $300,000.
The company strives daily to meet its vision and mission Statements "to foster excellence in real estate through career enhancement programs and tools for our customers and employees and … to be recognized as the most professional and innovative real estate organization in our market."
In addition to his business interests, Dalton is active with many civic and professional organizations, having chaired numerous committees, including having served as:
President, Clay County Chamber of Commerce
Chairman, Clay County Committee of 100
President, Clay County MLS
President, Clay County Association of REALTORS
Board of Directors, Northeast Florida Association of REALTORS
Secretary, Northeast Florida Association of REALTORS
Board of Directors, Florida Association of REALTORS
Dalton is married to the former Sandy Taylor and they reside in Jacksonville, Florida.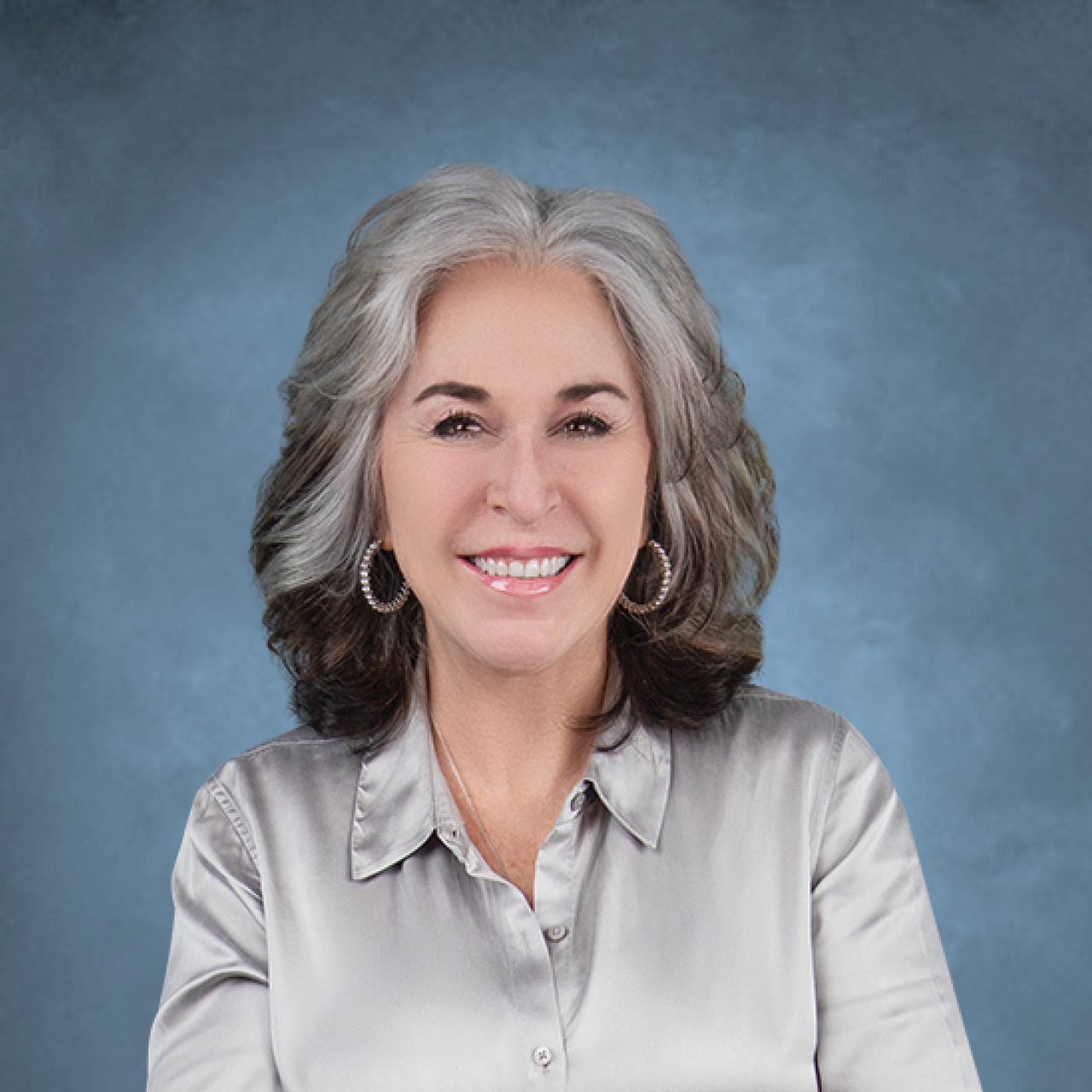 Mona Gardella
Chief Operating Officer
---
In a sense, Mona Gardella has been in real estate for most of her life. She has resided in a total of eight states ranging from Michigan to Hawaii and has lived in a total of seven homes in the Jacksonville area alone. Being a wife to a (now retired) career Naval Officer, she has experienced first-hand the physical, mental, and emotional strain associated with packing up her loved ones and all of their belongings. Thus, she realizes the inherent value of a great real estate professional.

She entered the real estate industry as a second career to elementary education during a time that many agents were leaving it. She was warned that it wasn't a good time to start. In response to this challenge and due to her tremendous work ethic, she sold $3.5 million in real estate her first year and was named "Rookie of the Year." More than a decade later, Gardella still loves the business and excels as a member of the Coldwell Banker Vanguard Realty management team, having been promoted to Director of Market Development for Fleming Island and Oakleaf in 2015. In 2018, she also assumed managerial duties at the Avondale office. Success in this industry is contingent on hard work, and she has always prided herself on going the extra mile.

Promoted to Chief Operating Officer of Coldwell Banker Vanguard Realty in 2019, Gardella uses her expertise and passion for real estate to mentor new agents in their careers and also help seasoned agents stay relevant and expand upon their previous success. She is proud to be part of a brokerage that makes its agents' success the primary business objective. She truly believes a leader must also be a servant and is honored to serve the agents in her care.

In addition, serving the community means more to Gardella than helping people buy and sell real estate. She loves her community and enjoys spending her extra time giving back to it. She is a past president of CBV Cares, a nonprofit organization founded by CBV agents, the board Vice President of the nonprofit organization, Quigley House, has served on the School Advisory Council for Thunderbolt Elementary and Green Cove Junior High School and the Board of Trustees at Orange Park United Methodist Church. Mona is a proud Rotarian, currently serving as President of her club, and has served on steering committees for Tennis 4 Cancer and Clay County Strides Against Breast Cancer. She also is a 6-year past member and past Chairman of the Clay County Utility Authority Board of Supervisors and is a graduate of Leadership Clay. Each of these roles has allowed Gardella to stay connected with her community and give back to others.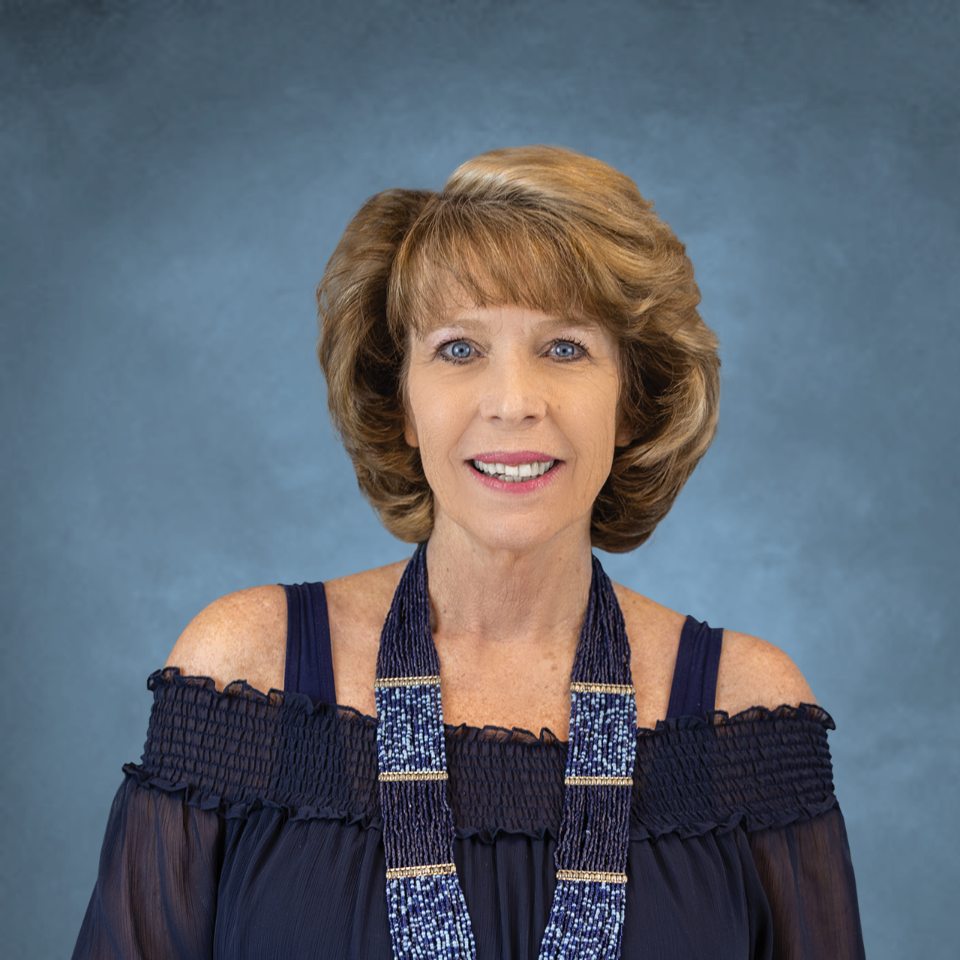 Brenda Taylor
Chief Marketing Officer
---
Brenda Taylor is the Chief Marketing Officer for Coldwell Banker Vanguard Realty. She moved from San Diego to the Jacksonville area in 2002 and joined the CBV team in 2004 when she became the assistant to the VP of Recruitment. Taylor has built a unique marketing platform through CBV Concierge Services, offering exclusive marketing programs for its agents. Some of these programs include utilizing cost-effective distribution options, social media strategies and enhanced online presence to maximize agent market exposure.

Taylor has a strong background in marketing and customer service and leads a team of marketing professionals who manage more than 300 agents' marketing needs throughout the year. Dedicated to improving the career experience for licensed CBV real estate professionals, she has built her Concierge Services team to 16 full-time marketing specialists, including six professional property photographers. Her programs prove themselves by increasing sales for agents and maximize all aspects of the agent experience at CBV. With myriad custom marketing options and campaigns to choose from, each and every CBV agent finds a niche that works best for him/her and their customers.

Taylor has also worked closely with broker/owner Pete Dalton to develop an exclusive group of top Realtors® titled ERN - Elite Represenative Network, which encompasses only the top 10% of the Northeast Florida MLS Agents at CBV. The ERN level of marketing allows these agents to reach even more potential customers through strategic Concierge Services marketing and counsel.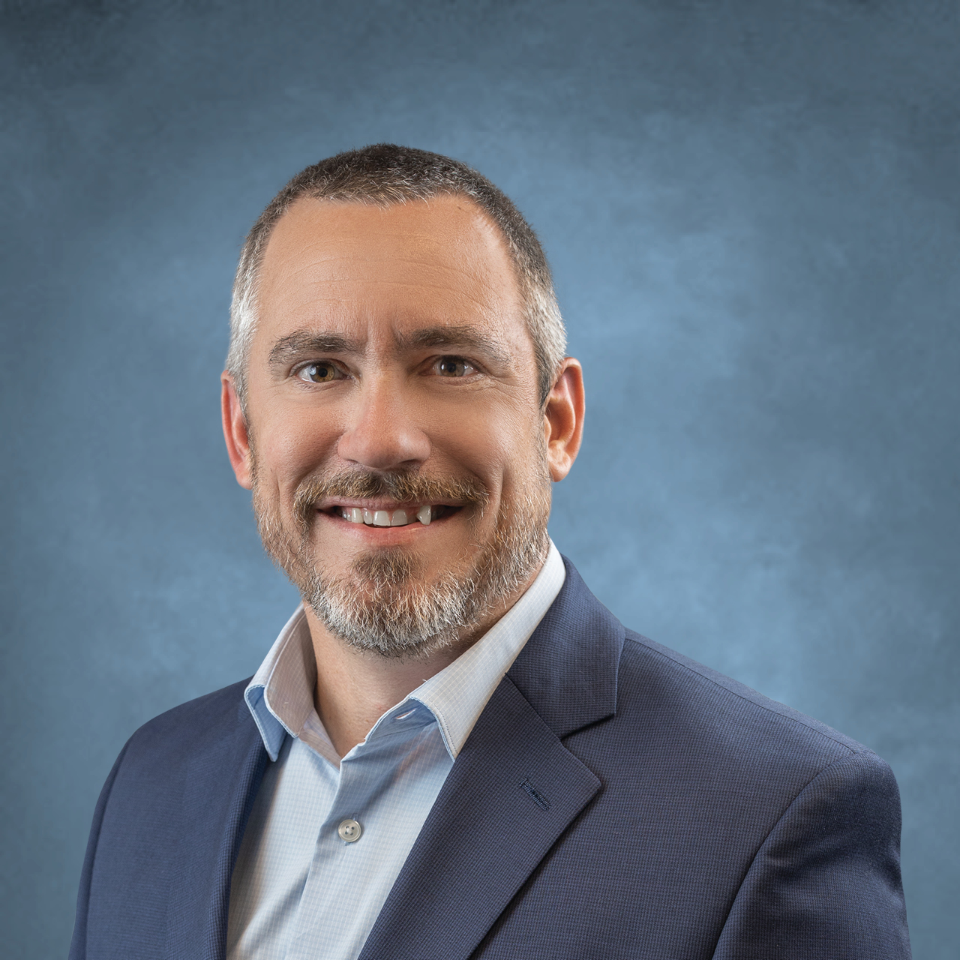 Daemon Fields
Office Manager, Mount Dora/Tavares
---
From an early age, Daemon Fields learned the value of work from a father who always put in extra hours at the office and a mother who worked tirelessly to raise three boys of her own, two adopted boys and a variety of foster kids along the way. This work ethic turned a lobby-cleaning teenager into a full-time college student managing a local McDonald's. After graduating from college with an Accounting degree in hand and a passion for systems and processes, Fields' career shifted to the business world. This shift opened a series of opportunities for growth and development in construction and manufacturing business management. Six years following his graduation from college, Fields was the Financial Controller for a multi-million-dollar manufacturing company where he worked for the next 15 years.

A sudden restructuring and layoff prompted Fields to explore a new career in the real estate industry. He became the top producing real estate sales associate in his office during his first 12 months and maintained this status for the next two years.

It was during this time that Fields discovered a talent and passion for training and personal development. What started as simply reaching out to help his fellow agents turned into training classes and opportunities. Fields' message of simplicity and practicality helped more than half the team double their production over the course of the year and the brokerage saw a 50% increase in the number of Million/Multi-Million producers. As the current Sales Manager for the Mount Dora location, Fields continues this pursuit working closely with the agents to help them realize the potential they already possess, while working tirelessly to help them achieve the business they desire.

While Fields' passion always lies with his Vanguard team and the agents he supports, he enjoys a very vibrant social life with his beautiful wife, their blended family of four kids and some great friends in the Mount Dora community he loves. You will often find Fields and his wife Heather enjoying their time boating the many lakes in the area or frequenting local establishments to support local businesses.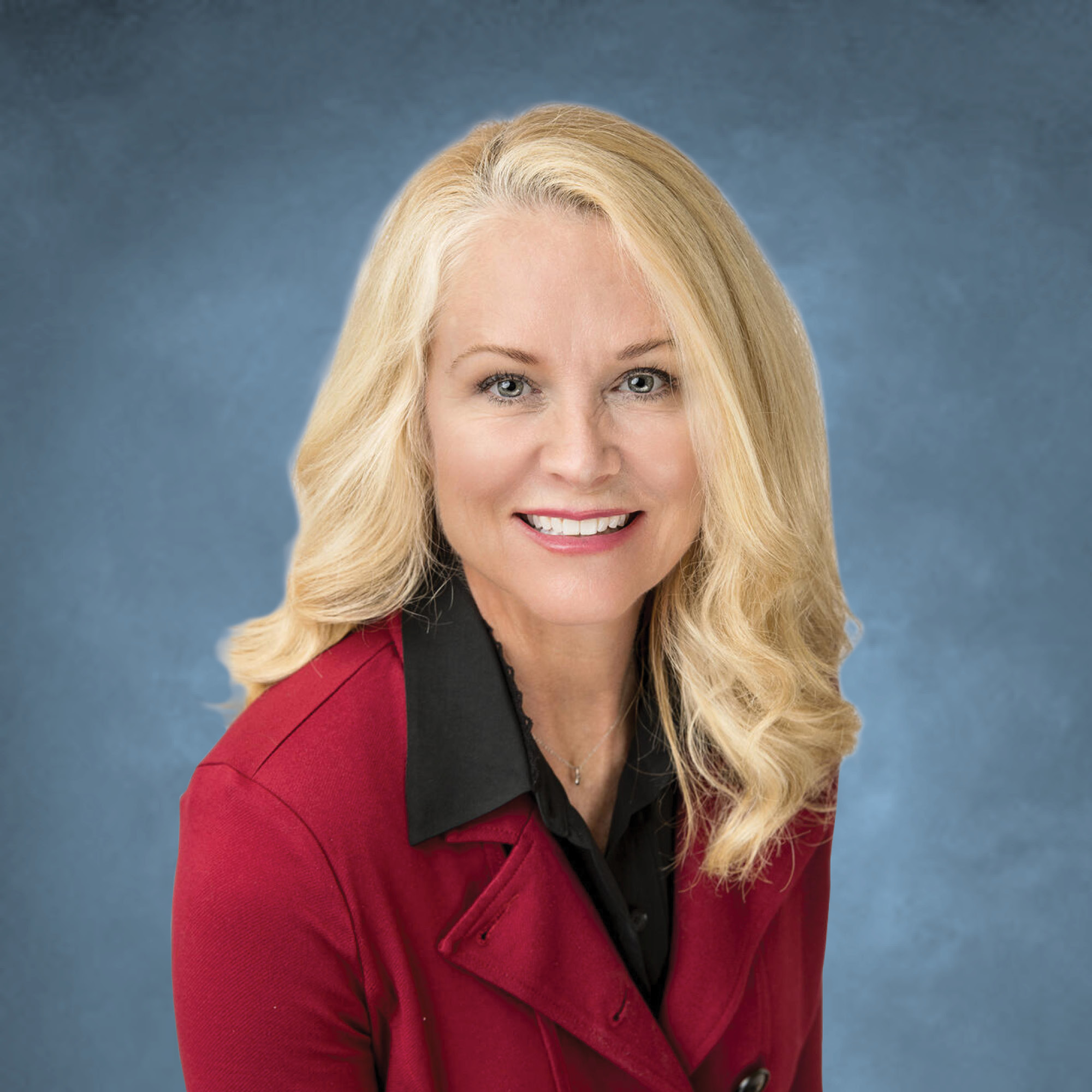 Jamye Toale
Office Manager, Lady Lake - Servicing The Villages® Communities
---
I moved to Oxford Oaks, a community right outside of The Villages, over five years ago when my parents and my husband's parents retired here. I have been visiting The Villages for the last 11 years and have watched its continued expansion. For the past 20 years, I was a traditional business owner, alongside my husband, running several companies in the South Florida area.
Real Estate has always been a part of my life in one way or another. I've not only been a homeowner several times over, but my husband and I also used to buy, sell, and flip houses. I felt great satisfaction not only as the buyer but selling a new and improved home to another family. When we moved to Oxford, I decided to become a Realtor® for Coldwell Banker Vanguard Realty. I know the uniqueness of this community, and I wanted to be a part of sharing this with others.
I am married to the love of my life, and I have four amazing children, ages 22-29. My oldest is an attorney out in California, followed by my daughter, who graduated from the University of Florida and is now in nursing school, getting her second degree. My third completed his Mechanical Engineering degree at the University of Central Florida, and my youngest is a Division 1 hockey player for Bentley University in Massachusetts. Along with our 17-year-old senior citizen pup, my life is full of fun!
I am passionate about helping others, feeding the homeless, and participating in outdoor sports such as pickleball, tennis, power walking, and water aerobics. I am also a big dog/animal lover! As a Realtor, I pledge to provide you with quality service. Whether you are buying or selling, my goal is to help you in any way I can and to make your experience as smooth and stress-free as possible.