The real estate industry has evolved, and you need a partner that understands and provides all available selling solutions.
Coldwell Banker Vanguard Realty is the modern brokerage for the modern market. We provide all options for our clients so that you can SELECT the best opportunity for you.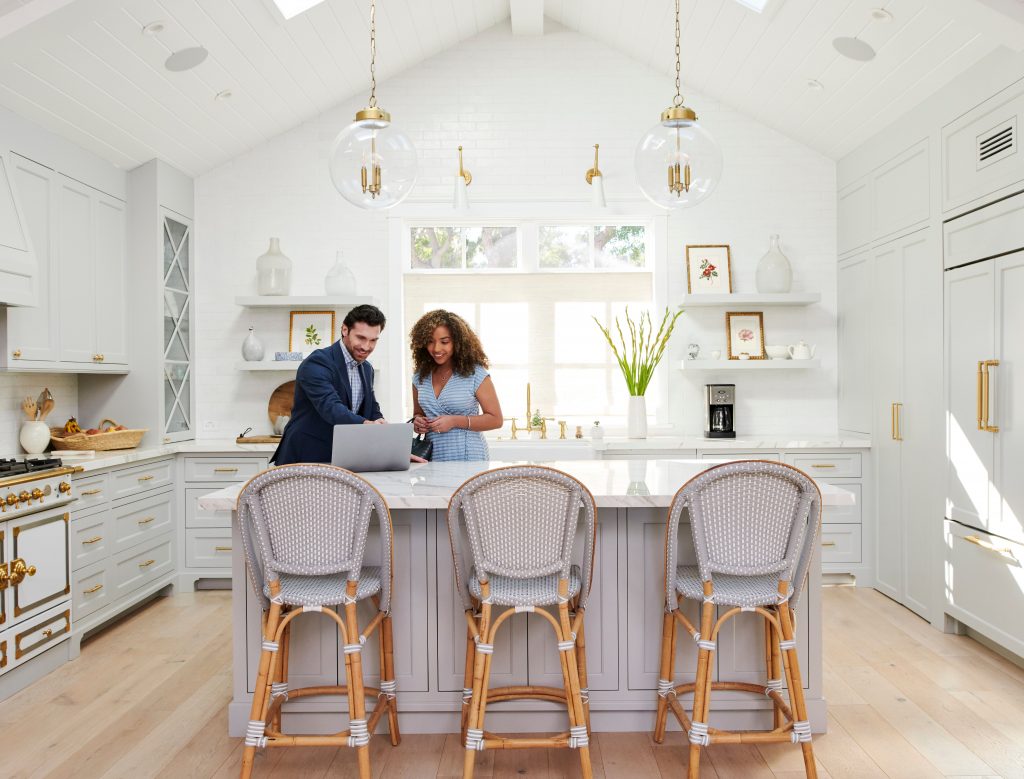 Enter Your Address Below to Get Started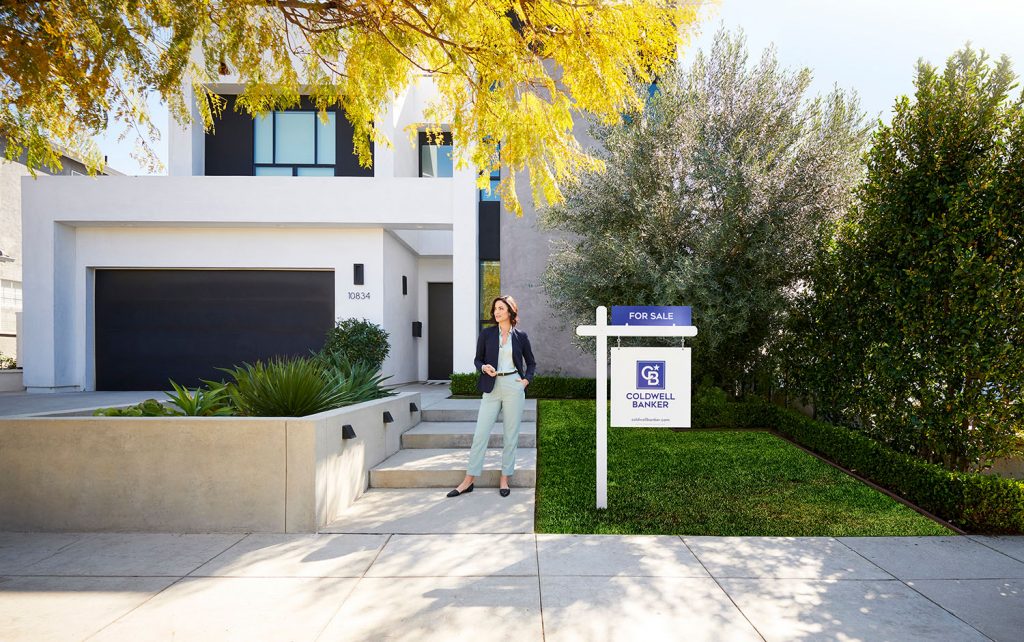 DOMINATING THE ENTIRE MARKET
Our blend of exceptional service, leading edge technology, and powerful marketing means more money in your pocket.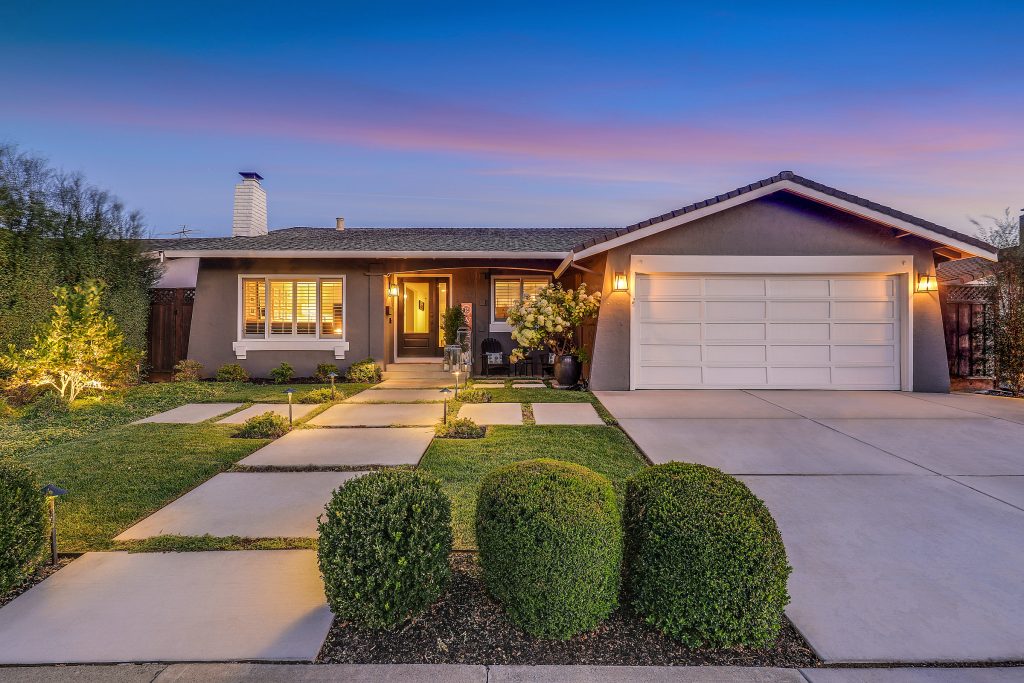 SELL YOUR HOME FASTER, FOR A BETTER PRICE.
The RealVitalize® program lets you make the needed improvements and repairs to prep your home for sale. We pay
the up-front costs and you don't pay us back until closing, with no hidden fees, charges or markups.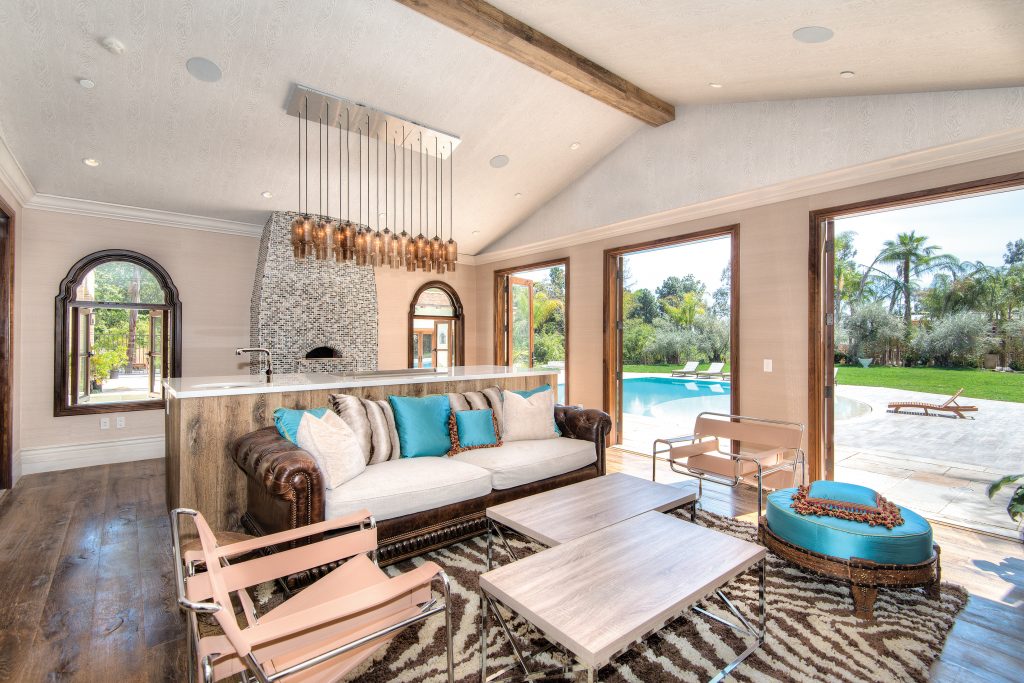 Traditionally, buying a house has been contingent on selling your existing home. Coldwell Banker Vanguard Realty makes that a thing of the past.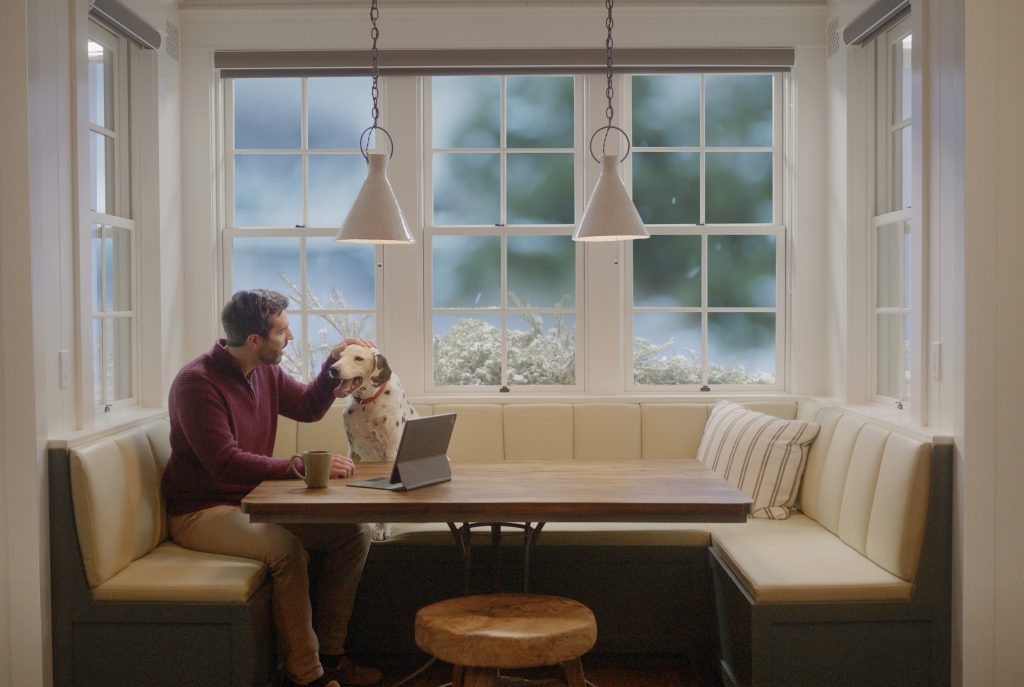 Sometimes you need to sell your home – and sell it quickly – with minimum hassle.
Coldwell Banker Global Luxury

Coldwell Banker Global Luxury® is recognized as a world leader in the marketing of exceptional properties and is widely considered to be among the world's consummate marketing programs for successfully promoting luxury properties to a local, national and international marketplace.